Café De Patriot
Ferdinand Bolweg 22
1181XE AMSTELVEEN
Mainpage: WWW.DEPATRIOT.COM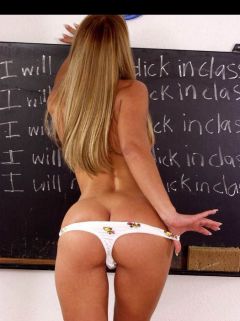 TIP: Voor een extra lesje ga naar:
Facebook:
https://www.facebook.com/hans.soigne
CARNAVAL 2018: 10 t/m 13 februari
VEUR ALLE SMULNARREN EN SMULNARRINNEKES
KLIK OP DE CLOWN VOOR DE CARNAVALS FOTO'S VAN 2017
Motto 2018

Klik op de Schnappies

en schiet ze neer

Kaaiendonk 2017
p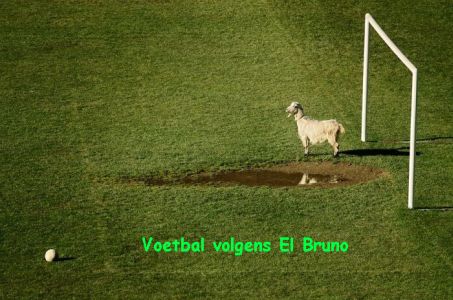 klik op de geit
Café De Patriot ....in the middle of nowhere ....eh Amstelveen Holland
Favoriete Drank ?? Puschkin Timewarp ....It really works you up!!
Beschermvrouwe Time Warp: "SEVEN OF NINE"
Muziek?? Alles is aanwezig.... maar de coolste?? Trance?!
or.....Going Back in Time on the Sound of the Nation.....Flashback?!
(whatever, but dance till you hit the ground)
Bezoekers??
dus het is er niet erg druk!!
Instrumenten?? Alles is aanwezig, maar er wordt nooit op gespeeld,
is net een driedimensionaal schilderij uit de twilightzone....wel cool.
Tip: Beweeg niet teveel anders dondert die kroeg in elkaar.
Heftig!!! ..... wat denken jullie van een sneeuwmachine? Lkkr een buitje op z'n tijd.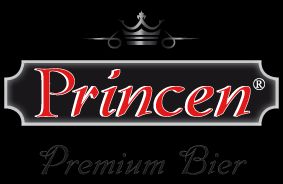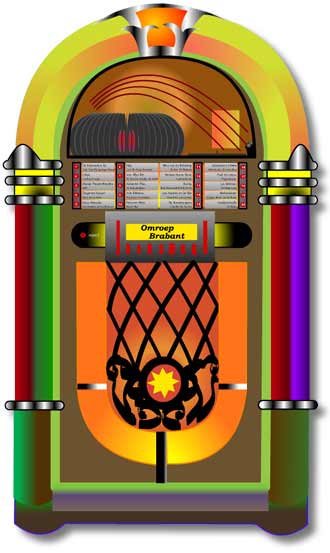 Klik vanaf 29 januari op de jukebox voor het kiezen van de carnavalshit van 2018
Kies dus je eigen carnavalstopper!

Looking for a safe place??? goto....

******BELANGRIJKE " MUSIC EVENTS "******
MALOE MELO AMSTERDAM
vanaf 23.00 uur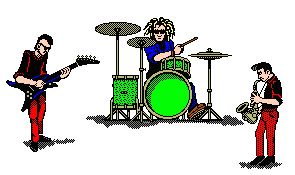 Oktober:
Wo 3 Rei Satoshi's Music Night (

Bring your instruments

) Aanv. 21.30 Free
Do 4 Kim Stevenson's Rocksessie aanv. 21.30 free
Za 6 Ram - Feat Ramiro Liapo- Rock,Latin Funk, Aanv.22.30 €5
Wo 10 Amsterdam singersong circle o.l.v. Dzuana aanv.21.30. Aanv 23.30 Franklin's New generation sessie Free
Do 11 Kim Stevenson's Rocksessie Aanv. 21.30 free
Za 13

ACE

- Legend rockband Aanv 22.30 €5
Wo 17 Rocknroll Nico's The otherside of Rocknroll sessie Aanv.21.30 free
Vr 19 Tiger Manuela Paw - Ramblin Woman- Rocknroll. U.K. Aanv.22.30 €5
Za 20 Lamar Chase 65 Birhtday-Bash Aanv. 22.00 €5- Members free
Wo 24 Bluessessie o.l.v. Magic Sem Aanv.21.30 free
Do 25 Bluessessie o.l.v Lamar KingBee Aanv 21.30 Free
Vr 26 H-I-llbillies- New rocknbilly sensation-France Aanv.22.30 €5
Za 27 General Lee -ZZtop coverband-Back from the Midlands Aanv. 22.30 €5
Wo 31 Franklin Madjid's - New Generation Sessie aanv, 21.30 free
7,00s

MALOE MELO: een MUST als je ff in Amsterdam bent!

Muzikale evenementen in De Patriot staan op een laag pitje
kunnen ze ook niet aanbranden (in the heat of the night)! oftewel "light my fire".
Marcel Scherpenzeel Band in De Patriot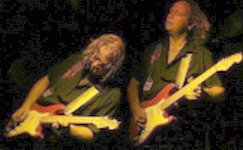 WEERBERICHT:
Het is HERFST
Tip voor tuinbezitters: blaadjes komem eraan
Voor verdere tips zie www.janroozen.com Uw zaadjes liggen al klaar en verse bollen

WEERBERICHT TEXEL: nazomeren


unte
FootSmart